Ryan Biter in Concert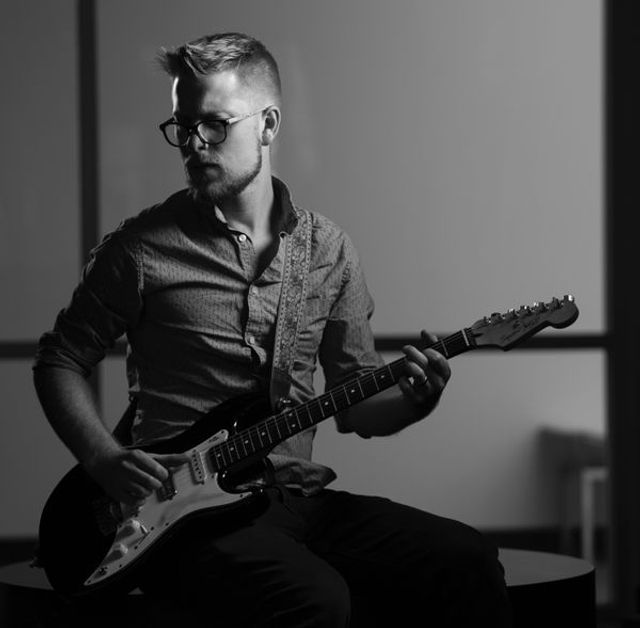 Description
Ryan's music echoes the expansive soul of The Southwest. The sound is equal parts rural Americana, spectacled college town hipster, mountain bluegrass, and new age funk beatbox drum circle.  It feels like your favorite pair of jeans; utterly unique, yet enjoyably familiar.
Armed with expertly crafted songs, percussive guitar playing, and an affinity for beatboxing and loop pedals, Biter delivers a concert that is commanding yet intimate. Biter has a unique way of making a coffee shop feel like a concert hall and a club feel like an intimate house show.
Tickets will be on sale soon and include 1-day membership to Friends of the Broadway Theater; beer and wine will be available.
(Tickets go on sale February 1, 2022)

Broadway Theater Rock Springs
618 Broadway, Rock Springs, WY 82901
7:00 PM MST
to 7:30 PM MST
Private:No
RSVP Required:No