The Ugly Ducking lights up the Broadway Theater on February 8
---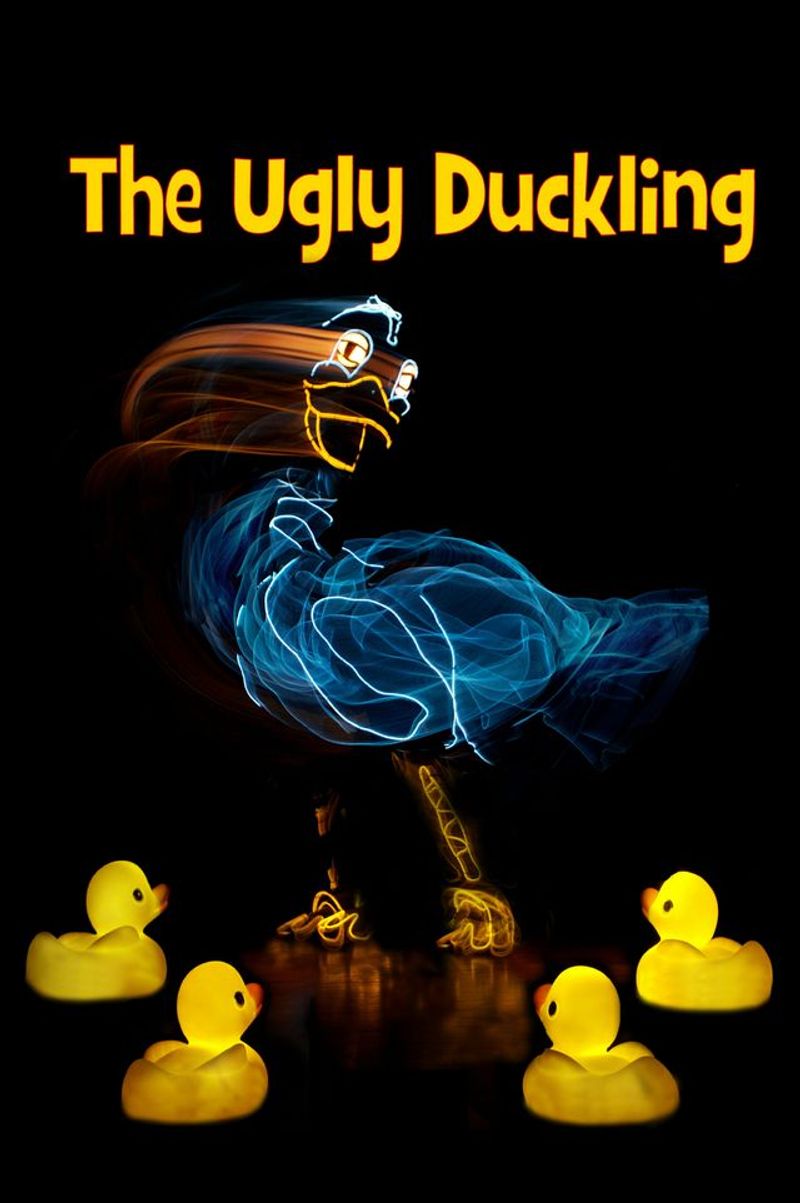 The Broadway Theater's 2021-22 season continues on February 8 with Lightwire Theater's "The Ugly Duckling." Doors for the 7 pm performance open at 6 pm and the show is suitable for audiences of every age. Tickets are $20 each and may be secured online at BroadwayRS.com or at the Urban Renewal Agency office, 603 S Main Street.
    Lightwire Theater brings a classic tale to the modern stage in an unforgettable theatrical experience. Lined with electroluminescent wire, the beloved story of The Ugly Duckling plays out on stage through a cutting-edge blend of puppetry, technology and dance.
    With dazzling visuals, poignant choreography and the creative use of music ranging from classical to pop, this production brings this story into a new and brilliant light.  This glow-in-the-dark adventure is visually amazing and has been praised for its cutting edge blend of puppetry, technology and dance by audiences all over the world.
    This re-telling of the classic story is one you don't want to miss.  Of the five eggs in Mother Duck's nest, one is the largest and last to hatch. Bigger and paler than the others, this last hatchling is treated as an outsider by Mother Duck and her ducklings. He may be the best swimmer of the brood, but this alone is not enough to ensure his acceptance. Knowing only rejection, this Ugly Duckling goes out into the wild alone. Reflecting upon his plight under the glow of a remote willow tree, he sees a wily cat creeping in the direction of Mother Duck's nest. The Ugly Duckling follows and watches as one lagging duckling is captured and taken back to the cat's lair. In true heroic fashion, this Ugly Duckling succeeds in vanquishing the cat and rescuing the captured duckling. Celebrated by Mother Duck and her ducklings for his uniqueness, all realize that he may have been an ugly duckling, but he has grown into a beautiful and powerful swan.
About Lightwire Theater:
    Lightwire Theater has been featured as semi-finalists on NBC's America's Got Talent and winners of Tru TV's Fake Off.  The group combines theater and technology to bring stories to life in complete darkness and are internationally recognized for their signature blend of electroluminescent artistry.