David Archuleta Returns to the Broadway Theater
---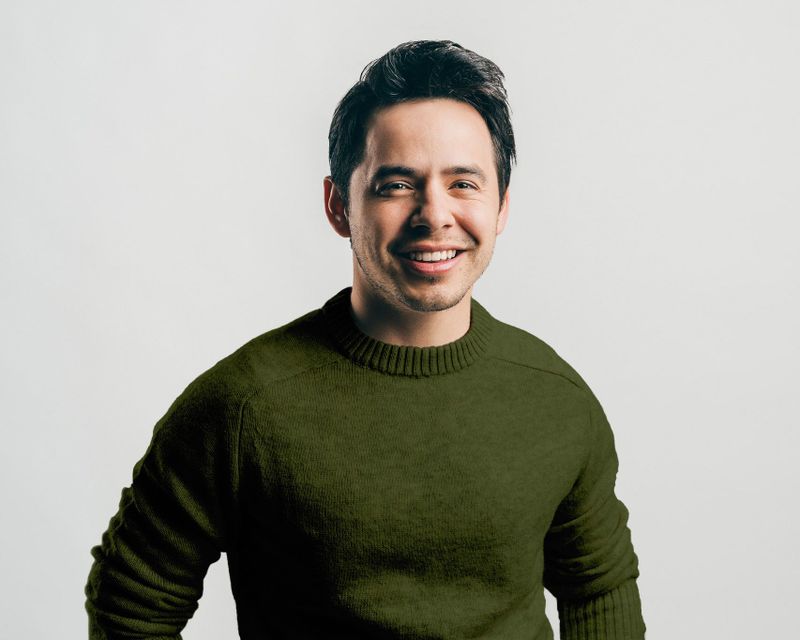 Pop singer, David Archuleta is ready to take the stage at the Broadway Theater again.

Fans can kick off the holidays with "A Christmas with David Archuleta" on December 1. Tickets go on sale by 8 a.m. on Friday, October 8th. (Online only.) For more information and to purchase tickets, go to https://bit.ly/3izKKcq
"This is expected to sell out in a matter of two or three days," Chad Banks, Rock Springs Main Street/Urban Renewal Agency Manager said.
After a few more albums, appearing as a guest star on The Mormon Tabernacle Choir's holiday album, and starring in a mini-series in the Philippines, Archuleta (a member of The Church of Jesus Christ of Latter-day Saints) put his singing career on hiatus so he could serve a two-year stint as a missionary outside of Santiago, Chile.
Since his return to music in 2014, David successfully began releasing music under his own indie label, Archie Music. Regularly selling out two domestic tours a year and with nine studio albums under his belt, Archuleta now resides in Nashville where, in his downtime, he is able to collaborate with other songwriters and musicians. His most recent album 'Therapy Sessions,' which Billboard magazine dubbed as his "most vulnerable music yet," narrates Archuleta's lifelong struggle with mental health.
"Whether it was fear, loss, dwelling on the past, or anxiety. There is a constant battle going on because so much of my mind doesn't want to budge. The songs are a sort of a back and forth within the inner dialogue I have with myself," Archuleta said.